Previous Image | Next Image | Who's Who Home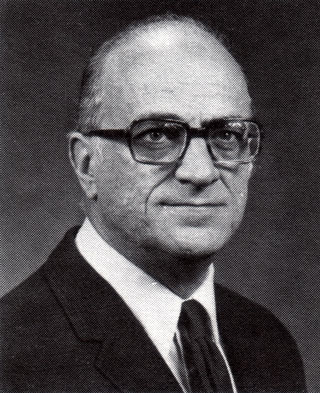 Jerome B. Halter
Mr. Halter has been on the VideoDisc project since the late 1960s. His principal contribution to the program has been the development of electromechanical cutting heads capable of operating at frequencies in the video band. During the early 1970s, when RCA's major video disc effort was directed at electron beam recording, he was essentially a one-man development team on high-frequency cutterheads. His work led to the development of a recording method that was more reliable, easier to operate and gave a better signal-to-noise ratio in finished discs than electron beam recording. Our present disc recording system is an outgrowth of his work. He has four patents, all used in the introductory system.
- 1981 David Sarnoff Award Announcement

Search for patents issued to Jerome Barth Halter.

If you have some additional information to supply on Jerry Halter, feel free to submit the form below, so your comments can be added to this page.
---
Send your comments in email via the Contact page
---
Previous Image | Next Image | Who's Who | Memories | CED Magic Home